Organic Sprouted Sunflower Seeds From Only £0.01!
Organic Sprouted Sunflower Seeds | Sample Pack only £0.01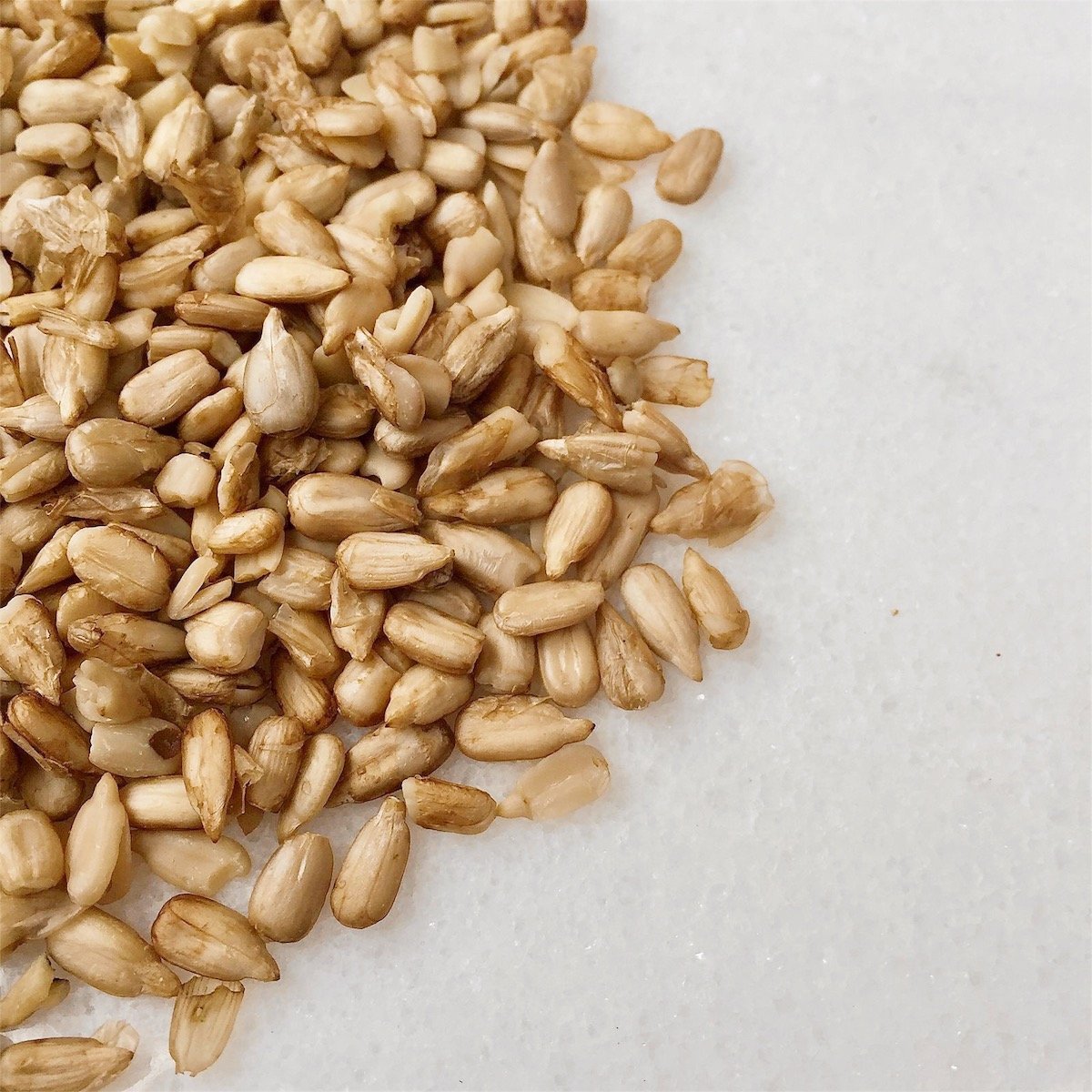 These sprouted seeds are full of useful & essential phyto-nutrients. If you have never experienced our super-fresh Organic Sprouted Sunflower seeds then you are in for a treat. They provide far more flavour and goodness compared to non-sprouted Sunflower seeds - in fact, food scientists have found that gram for gram, sprouted seeds contain up to ten times more nutritional goodness than non-sprouted seeds!
Suggested use: Chew them slowly and enjoy the mild nutty flavour. Many reports confirm these wonderful seeds can help reduce eating cravings - therefore useful as a food complement for those seeking healthy weight loss. Add to any meal or smoothie and increase your daily consumption of fibre, protein, essential fatty acids and much much more. New to sprouted seeds? ... then try our Sample Pack, on sale at Primal Food Store for just ONE PENNY! Premium size 500 gram packs are also available.
Organic Sprouted Sunflower seeds (raw) supplied by Primal Food Store are considered safe for: Vegans, Vegetarians, Coeliacs, Diabetics & Low Sodium Diets. They are enzyme active and free from: GMO, Irradiation, Gluten, Soy, Animal, Dairy, Nuts, Tree Nuts, Pesticides, Herbicides, Chemical Fertilisers, Colourings, Flavourings, Preservatives or any additives. CAUTION: If you are pregnant, nursing or taking medication, always consult a health professional before changing your diet.